Qaravan Professional Services
Analytics experts who speak fluent banker.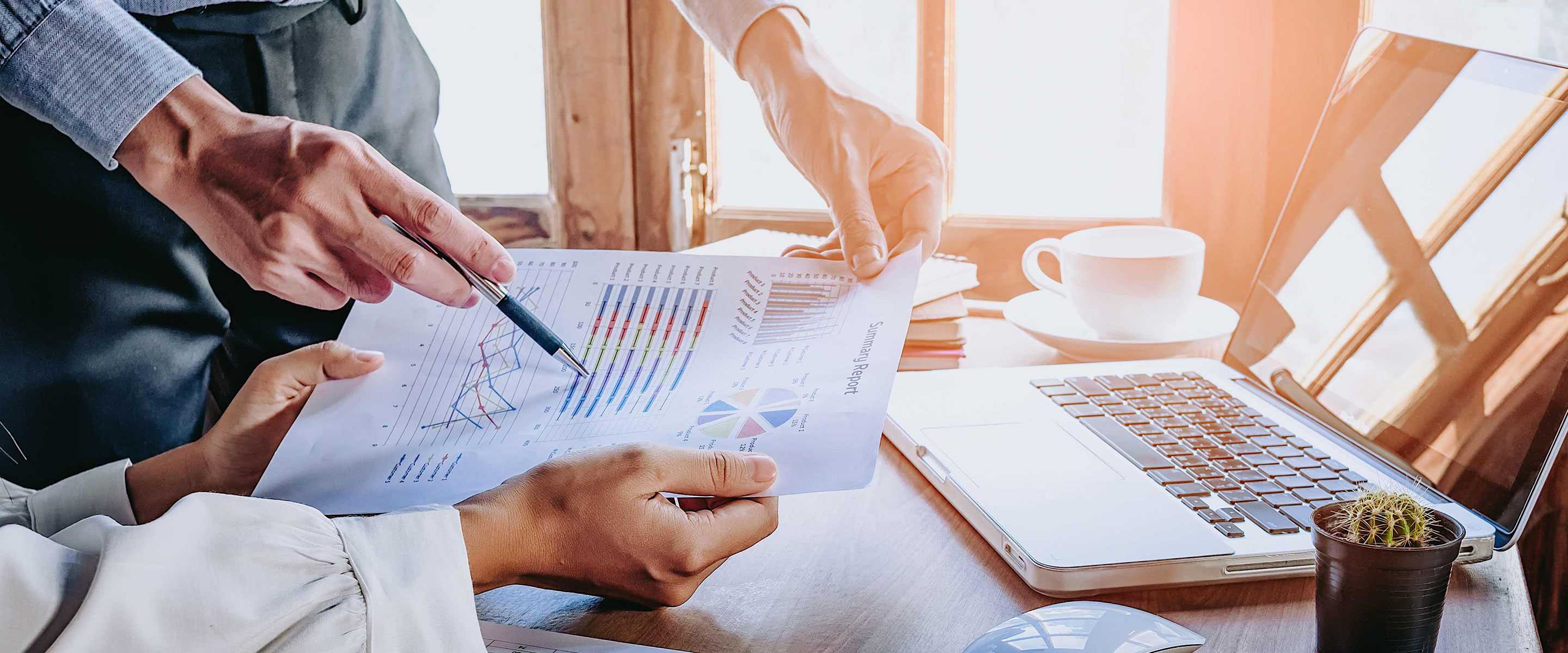 Development & Integration
Extend Qaravan's technology to your domain:
Private-labeled solutions
Banking schools, associations, regulators, and consultants can easily offer Qaravan solutions wrapped in your unique branding.
Secure API data feeds
Use the Qaravan API to build or augment your own applications, securely integrated with Qaravan's curated data warehouse.
Custom application development
Buy-side analysis tools, custom regulatory platforms, and ops data mash-ups are just a few of the bespoke technology solutions Qaravan can build for your institution.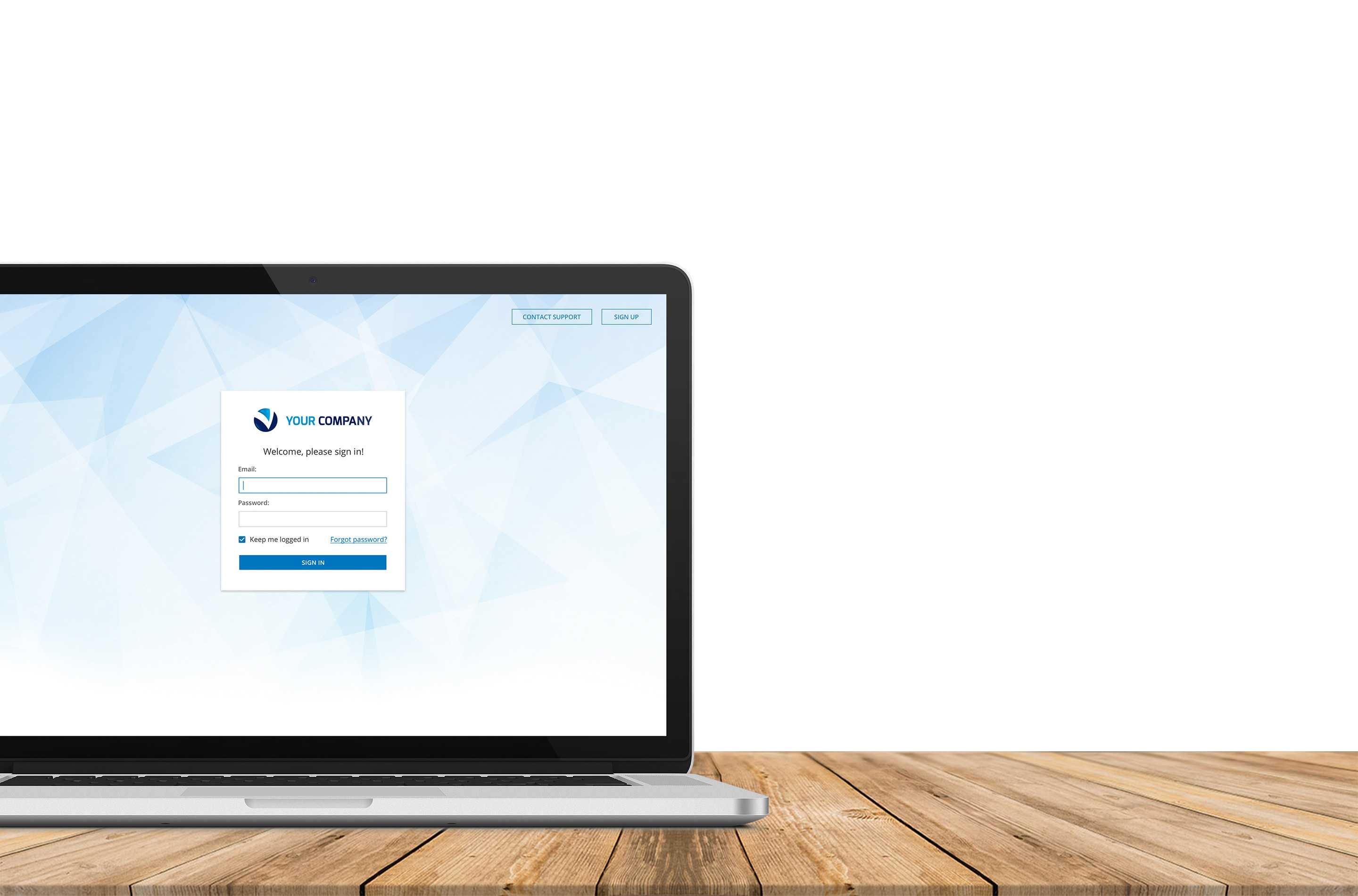 Research & Reporting
Not into DIY? We've got you covered:
Peer Group Design
Relevant peer groups include factors beyond just the size of a bank. Funding strategy, loan concentration, risk profile, and branch geography are important considerations. Qaravan can help you identify a set of peers to put your performance into proper context for boards and regulators alike.
Contact Us
"What-If…" Scenario Analysis
"What would our financials look like if we bought that bank?", "What happens to our ALL if we taper off CRElending?" Qaravan can help you ask the right questions and find the right answers.
Tailored Dashboard & Reporting Packages
From board presentations to examiner health checks-ups, Qaravan can help you effortlessly create new views of data or upgrade and automate your existing package of reports.
Custom Research
Competitive intelligence, due diligence analysis, exam prep and expert witness support - Qaravan can help you make informed decisions.