About Us
Qaravan is an integral part of OTC Markets Group's suite of data products. Our products are designed to provide intuitive risk & performance analytics on more than 5,000 U.S. banks to banking and financial industry professionals.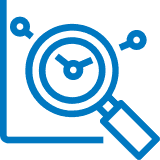 Sweat the small
stuff
The numbers and analyses we provide form the basis of some very important decisions. Whether building a proprietary algorithm, or deconstructing a regulatory standard, our business is in the details.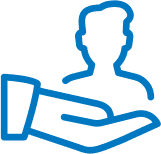 Care about
people
Though our software lives in a rather impersonal digital world, we appreciate the shared humanity of our staff, clients, and broader communities. We are not transactional and we work hard to get to know the people on the other side of the firewall.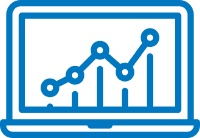 Root for the
underdog
Every day our clients face off against massive competitors. We know what this is like. It's our genuine privilege to provide community banks with innovative and accessible software and services.
Discover Qaravan.
Fast, flexible, and intuitive. Beautiful bank data.
try it for free