Beautiful Bank Data.
Powerful Risk & Performance Analytics for Community Banks.
try qaravan free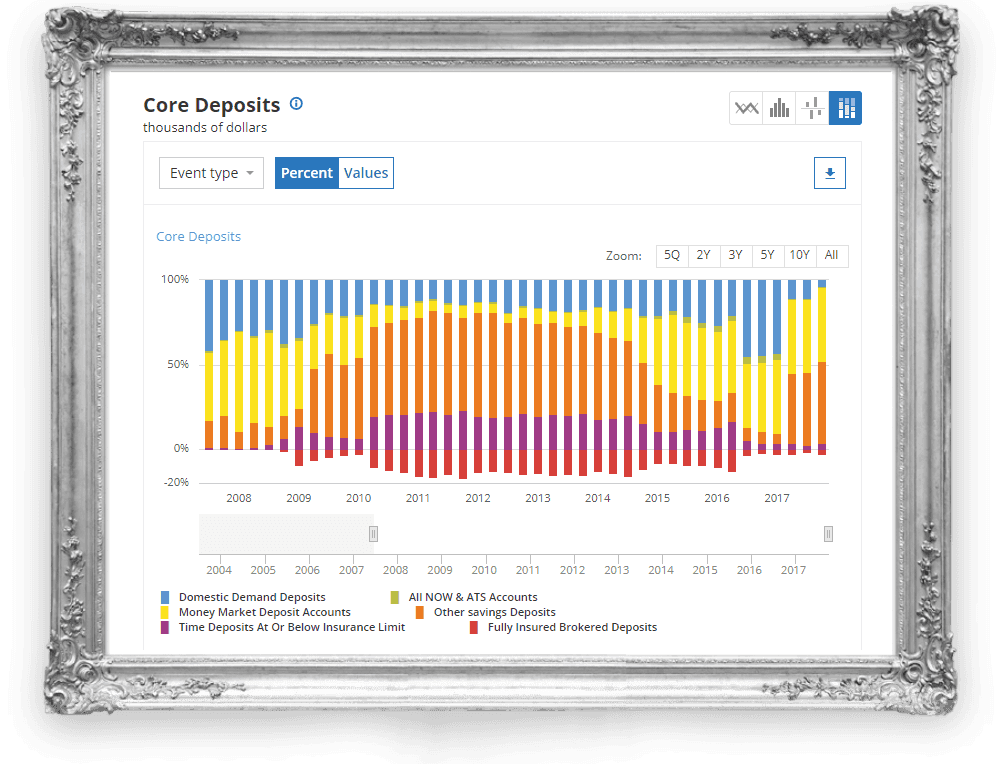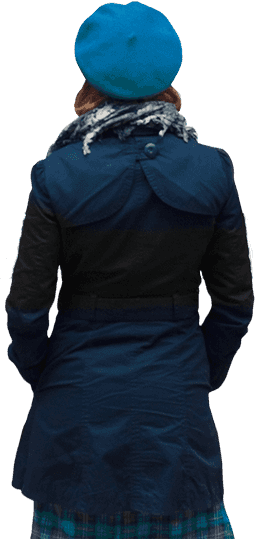 Fast. Flexible. Intuitive.
Preparing for a board meeting, exam, or strategic planning session? Don't waste time sifting through call report data.
Get instant access to the specific data points you need, delivered in the charts and tables you choose.
Qaravan helps you shift your focus away from data management and toward the analysis and decisions that will shape your bottom line.
How Qaravan Works

Sign Up
Get started with a free trial that includes access to all of Qaravan's features
View Reports

Easily navigate dynamic versions of the Call Reports and UBPRs you're used to

Build Your Own
Create custom peer groups and build your own reports and dashboards
Collaborate

Download, export, and share your reports with a single secure link

Stay Informed
When new data is available, we'll email you and update your reports
Empower your team to answer
questions with data.
Explore, Analyze, and Discover like never before.
Better versions of the reports you already know.
Qaravan's smart user interface makes it a breeze to use the familiar Call Report and UBPR formats. We've replaced the regulators' static reporting with more intuitive, dynamic controls that work like modern software is supposed to!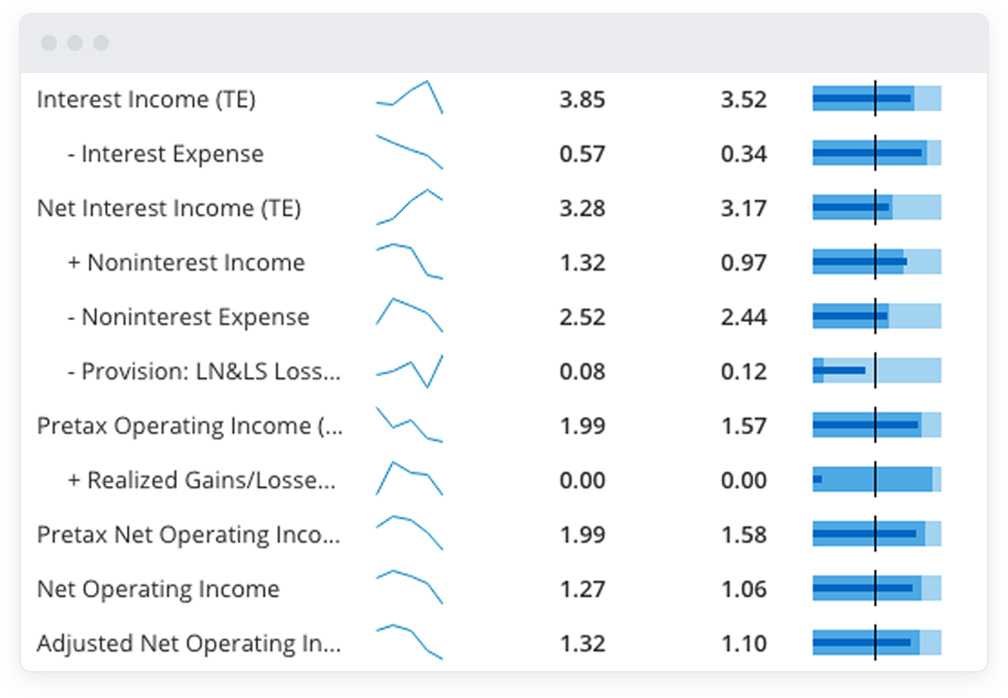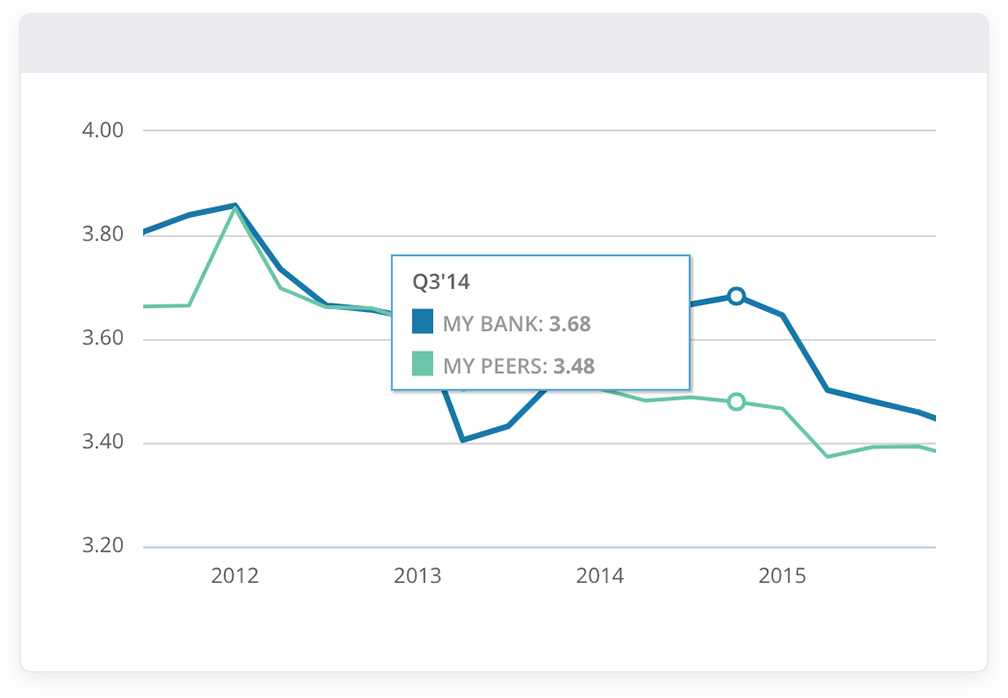 The BEST peer group engine on the market.
Build your own custom peer groups using hundreds of different structural, geographic, and financial filter options. Link your peer groups to reports, queries, and dashboards for instant insight into how your bank stacks up.
Easy to Use Custom Reporting Wizards
Easily find the precise information you're interested in--any combination of banks, metrics, and reporting periods-in seconds instead of hours. Render your selected data as Excel-friendly "Queries" or in dynamic, visual "Dashboards" that can be downloaded or shared online.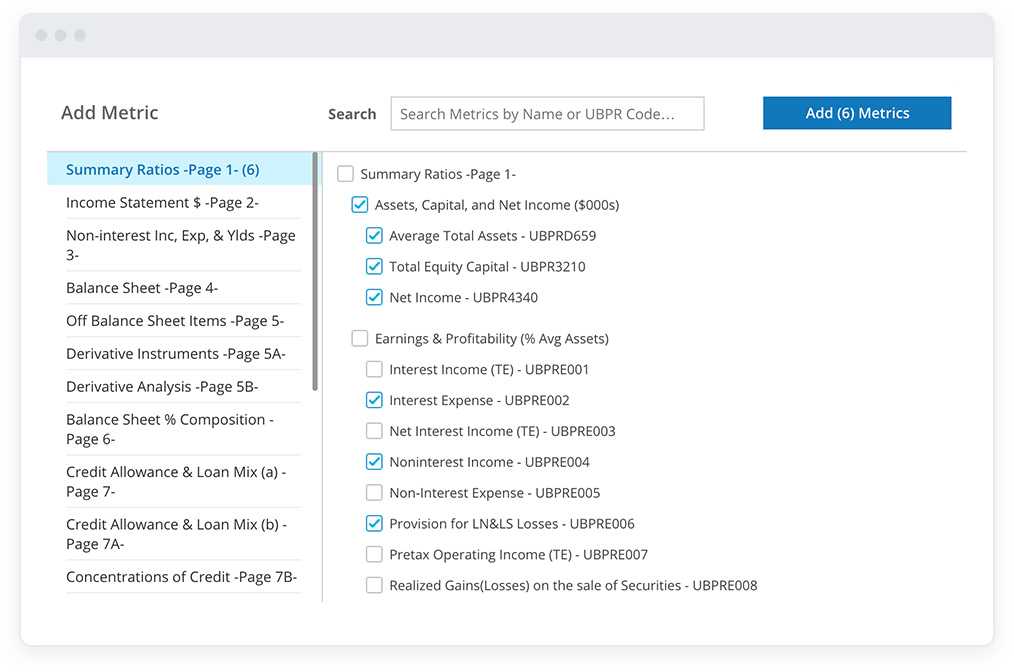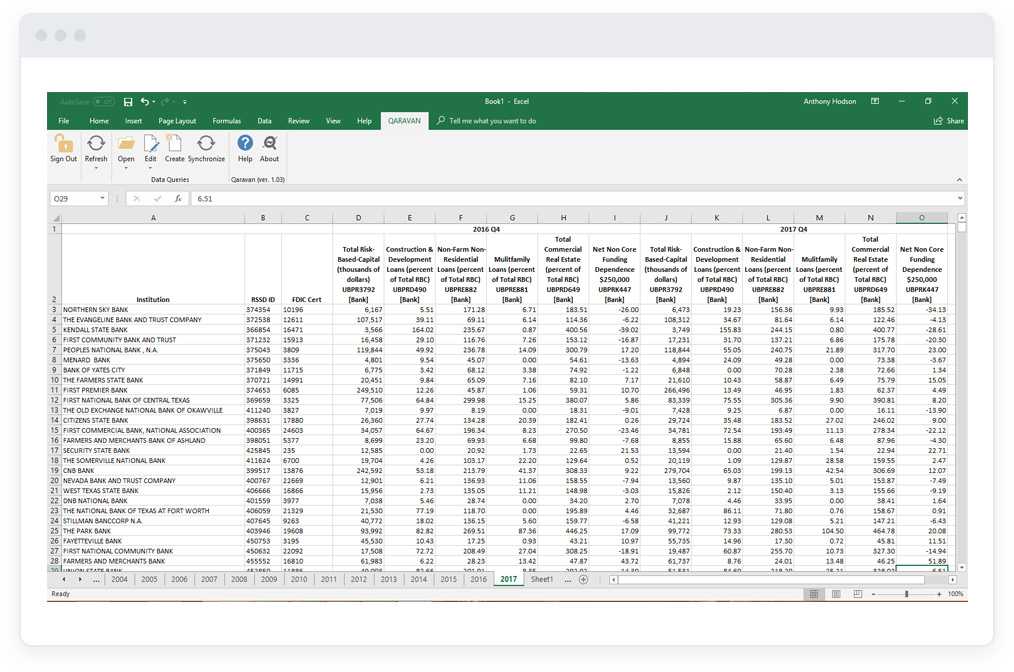 Powerful Microsoft Excel Tools
Have an in-house "power user"? The Qaravan Add-In makes it possible to query our entire data warehouse without ever leaving Excel. We've designed this tool to be identical to our online Query experience to maximize the power, and minimize the learning curve.
Convenient Automated Data Updates
Custom Peer Groups, Queries, and Dashboards can all be set to dynamically refresh as new data becomes available. You can also add email notifications in your User Profile to stay in the loop as data changes occur.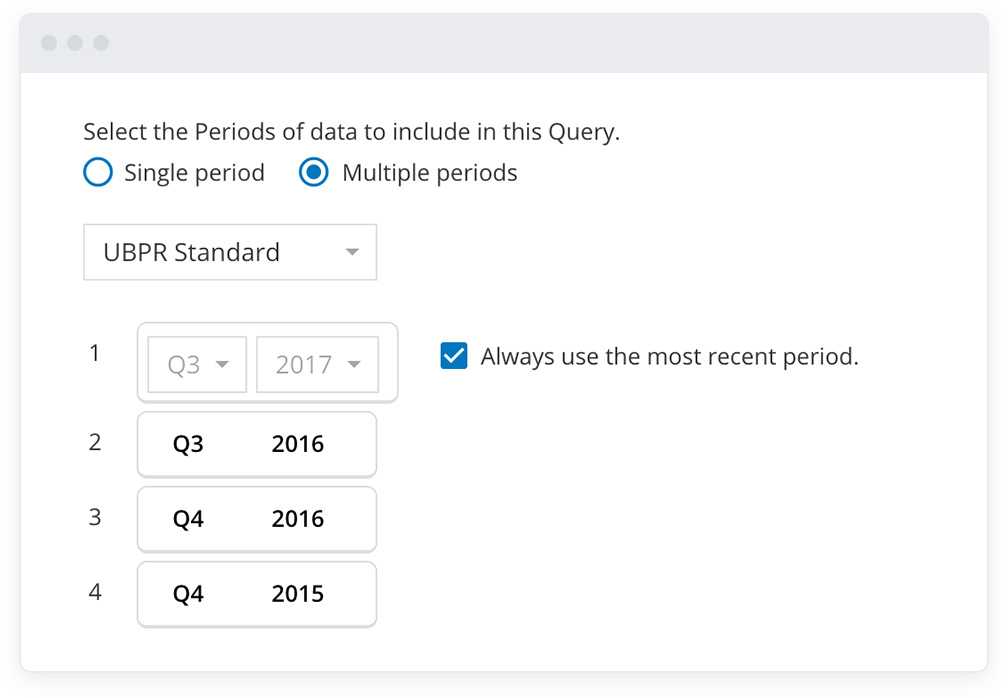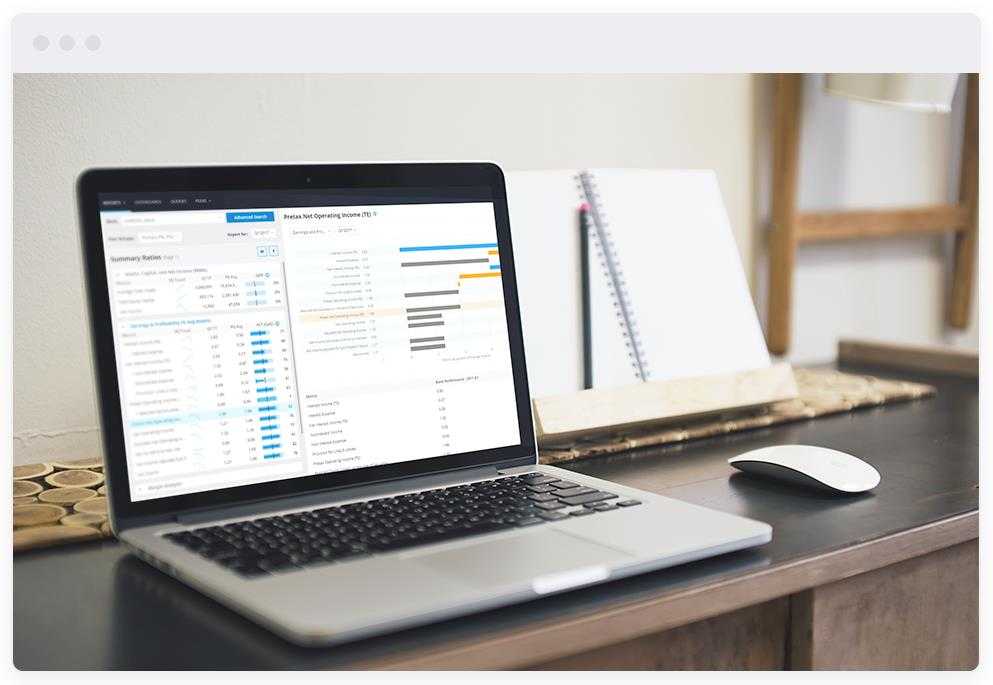 Helpful On-Demand Training
Coming up to speed is simple with Qaravan's "Orientation" video series. Our on-screen tours will quickly get you acquainted with the layout of each Qaravan module, and we're constantly growing the in-app Help section to include tips, tricks, and training.
A tool for every shop.
Qaravan's powerful feature set adds value across the entire banking ecosystem.

Bankers
The most flexible and accessible peer analysis and competitive benchmarking software on the market. Planning for an exam? Quickly come up to speed on the scoping data that your examiner is using.

Board members
Qaravan dashboards represent an "always on", constantly updated alternative to the financials in the board pack you're receiving today.

Examiners
Standardize peer groups and analysis packages to develop a more efficient and effective way of scoping exams and communicating with your stakeholders.

Offsite Supervisors
Create (and automate!) portfolio level reports with built in thresholds to regularly monitor for anomalies.

Investors
Segment banks by a variety of investment strategies (size, funding lending, geography, distressed, excess cap, etc.) and identify the top performers among their peers.

Consultants
Conduct market research and develop a deep understanding of your clients and prospects before engaging. Private label your own version of Qaravan and offer it as a differentiated client benefit.

Educators
Qaravan's close adherence to the established UBPR framework has made us a perfect complement to popular analyst, board, and examiner education curriculum.

Associations
Provide Qaravan as a member service and use the platform to deliver customized reports and training. Qaravan offers a variety of discounting and private label packages for associations at both the state and national level.
Discover Qaravan.
Fast, flexible, and intuitive. Beautiful bank data.
try it for free